Black Jacket Symphony presents Fleetwood Mac - "Rumours"
The Black Jacket Symphony recreates Fleetwood Mac's iconic album "Rumours" live in its entirety – note for note, sound for sound – plus a full set of Fleetwood Mac's greatest hits.
Read more.
Béla Fleck My Bluegrass Heart
featuring Michael Cleveland, Sierra Hull, Justin Moses, Mark Schatz, Bryan Sutton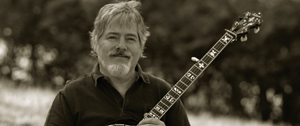 My Bluegrass Heart is vividly collaborative, and part of Fleck's talent as a leader is encouraging his bandmates to shine. If the band is an amalgamation of generations, ideas and style, the songs are maybe even more so. It's not a straight bluegrass album, but it's written for a bluegrass band.
Read more.
Our Planet Live in Concert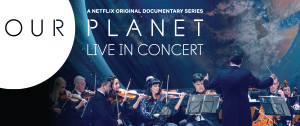 Featuring favourite scenes and highlights from the Our Planet series, Our Planet Live in Concert will tour international arenas. Hosted by the series composer and Academy Award®-winner Steven Price, the show will feature spectacular visual and sound effects and on-screen narration from David Attenborough. The magnificent series score will be performed live by a 44-piece orchestra. This specially-curated reimagining of the Netflix series will take you on a journey across our planet, like you've never seen it before.
Read more.
Matt Nakoa
Stage Door Cabaret Series sponsored by Huntington Bank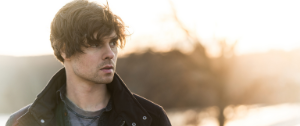 Matt Nakoa is an award-winning songwriter, singer, and multi-instrumentalist. A modern troubadour, he makes his home on the highways and concert stages of America.
Read more.
Barbershop is Back! An Evening of Harmony and Fun
Special guests include Harmonic Thunder Vocal Quartet, Buck 50 and Singing Buckeyes Chorus.
Read more.
Cirque International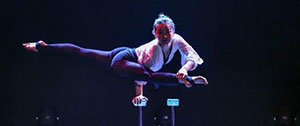 Featuring performers from around the world comes a new generation of Cirque style show, the electrifying and mesmerizing Cirque International. Created by an award-winning production team, this wonderful show features an international line-up of some of the world's finest acrobats, gymnasts and aerial artists in an enchanting and mesmerizing spectacle of entertainment.
Read more.
Ruben and Clay
Twenty | The Tour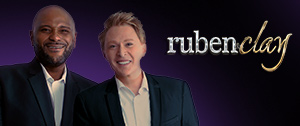 Ruben & Clay are thrilled to reunite twenty years after captivating audiences during their historic run on the second season of Fox's American Idol in 2003. Both plucked from the relative obscurity of their hometowns in the South, the unlikely pair quickly became audience favorites instrumental in helping propel Idol to the top of the Nielsen ratings, nearly tripling the viewership of the previous season, and securing its place as one of the most consequential TV series in American history.
Read more.
LIVE AT THE FILLMORE
Performing Fillmore East: The Final Concert featuring Bloodshot and Junior Mack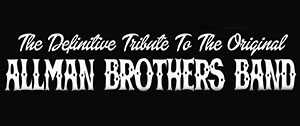 LIVE AT THE FILLMORE is the continuation of our devotion to performing the music of the original Allman Brothers Band as it was performed in those early years before the untimely deaths of Duane and Berry Oakley and the departure of Dickey Betts. For many, those years were the 'glory days' of the Allman Brothers Band.
Read more.
Newark-Granville Symphony Orchestra
Season Finale
Featuring violinist Timothy Chooi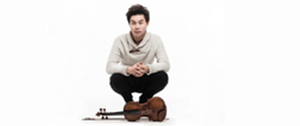 Internationally acclaimed violinist Timothy Chooi joins the NGSO performing the great Mendelssohn Violin Concerto. Winner of major competitions, Timothy is known for his passionate performances and brilliant technique. We are excited to bring to The Midland one of the finest young violinists in the world.

We are frequently adding great programming, doing ticket giveaways and much more, so stay connected with us!
Without the generosity of The Midland Theatre family and friends, we would not be what we are today. There are a number of ways you can be a part of something very special here at The Midland Theatre.