We are frequently adding great programming, doing ticket giveaways and much more, so stay connected with us!
Without the generosity of The Midland Theatre family and friends, we would not be what we are today. There are a number of ways you can be a part of something very special here at The Midland Theatre.
What is a Stage Door Cabaret performance?
Our Stage Door Cabaret Series sponsored by our friends at Huntington Bank presents a mix of jazz, rock and instrumental. These performances invite you on the stage at tables of four with the artists just feet away!
2022-2023 Season Announced! Buy the Series for just $180 for all 6 shows - a savings of 15%! Call the Box Office at 740.45.5483 for details.
Matt Nakoa
Stage Door Cabaret Series sponsored by Huntington Bank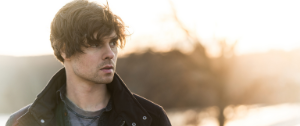 Matt Nakoa is an award-winning songwriter, singer, and multi-instrumentalist. A modern troubadour, he makes his home on the highways and concert stages of America.
Read more.
May Erlewine
Stage Door Cabaret Series sponsored by Huntington Bank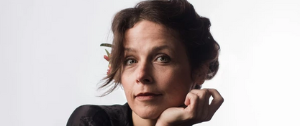 One of the Midwest's most prolific and passionate songwriters, Erlewine has a gift for writing songs of substance that feel both fresh and soulfully familiar. Her ability to emotionally engage with an audience has earned her a dedicated following far beyond her Michigan roots.
Read more.